We have several stallions standing at Weber Training Stables and each brings it's own unique assets to the breed. Whether its a specific discipline, motion, type, personality, color or presence you looking to add to your breeding program we have a diverse group of stallions available to fill those needs
SHADRACH
   


Honor Hill Shadrach
(Trijas Mr. Pepperpot x Honor Hill Gem)
1990 Bay Morgan Stallion
PEDIGREE
PHOTO ALBUM

We are sad to announce the passing of our foundation stallion, Shadrach  We feel so thankful to have owned such a majestic special horse with such a big heart and kind disposition. We are blessed to have some of his offspring in our breeding program to continue his legacy. 

Rest in Peace Honor Hill Shadrach. You are in our hearts and memories forever and will never be forgotten! 

Honor Hill Shadrach 1990- 2014
Hacendado
Hacendado ARM
(Relampago IV x Jolene ARM
Flash
FLASH has size, beauty, tons of white and an impressive pedigree. He was successfully shown last year in Park saddle and continues to grow and impress with training and experience. He has been bred to a few spectacular mares this season and we are very excited about his future in the show ring.
Penn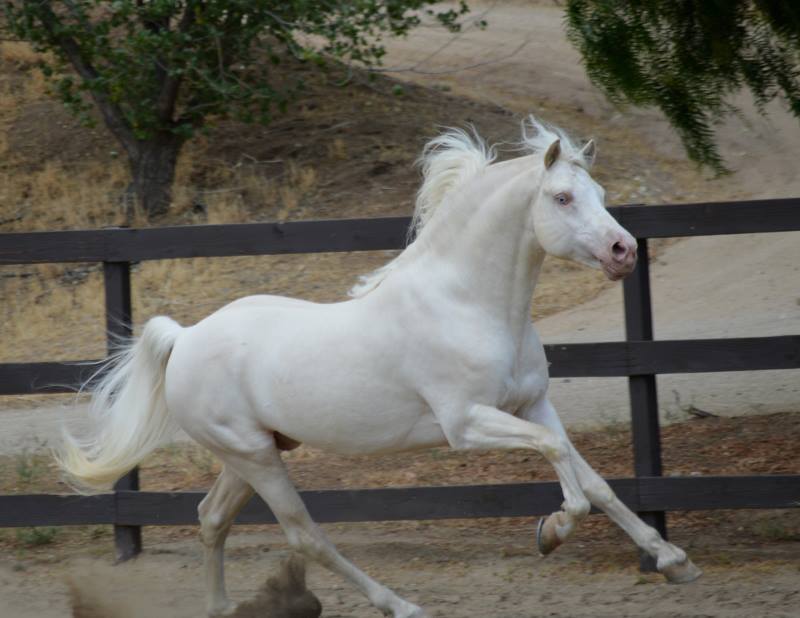 REGENCY PENDRAGON
(Nashboro Sir Gallahad x Regency Zsa Zsa)
2003 14.3H Cremello Stallion

PEDIGREE
PROGENY
PHOTOS
VIDEO
PENN is a double dilute Cremello Stallion. He is a well-bred young stallion with a gorgeous dished face, little ears, and excellent pedigree. He is a beautiful Morgan stallion of color, who still possess all the morgan type and characteristics which are so important to his breed. Penn is currently in training as a parade horse and recently made his on screen debut in an up and coming feature film.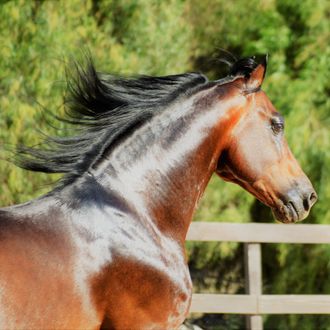 WTS BELIEVE THE HYPE
Add a subheading
Big, Bold and Beautiful! What more can you ask for in a Breeding Stallion?